Buying bitcoins in Canada is now brought close to you where you can easily purchase it by the use of your credit card, master card and visa through MyBTC.ca. anywhere within the country and get equally better opportunity to trade in bitcoins.
Before you buy the bitcoin, the following are some of the key facts that you must know about MyBTC.ca.  since it is essential to verify the credibility of the service provider before you can delve into the services.
MyBTC.ca. is a brokerage exchange site, that enables you to purchase bitcoins in Canada with your most convenient payment method within the shortest time possible, usually within seconds. Besides, you are sure that your funds are safe, bearing to the fact that MyBTC.ca has over time, maintaining a great reputation and this can be acknowledged from the CEO past deals of 100 % trusted feedback score since 2014, and the company has maintained great customer support, in addition to the reviews of customer satisfaction.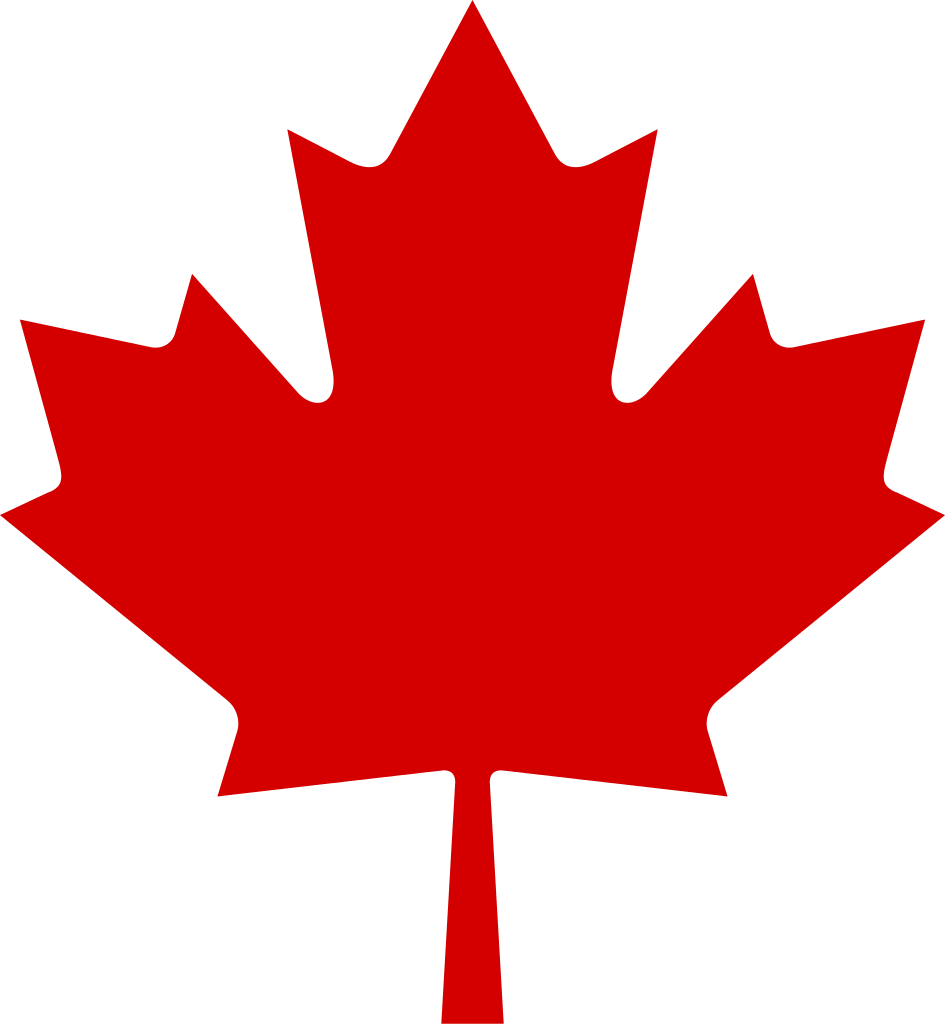 Buying Bitcoins in Canada through MyBTC.ca. requires you to follow a few steps that ensure that your funds are safe from fraudsters. The steps are as follows;
Using your mobile phone or computer, visit ca website.
Choose your payment method, which will enable you to buy bitcoins in Canada, and that can either be through your Mastercard, credit or debit card or even through your Visa.
Then you need to add both email & your phone number and tap on the green box labelled "TEXT ME" to initiate your first step of the account opening.
You'll receive a prompt message instructing you to provide your personal details, remember these details are protected from third-party access in the terms and conditions.
Figure 1 Using VISA interface
After completing the first steps, you'll have your account ready for use. However, for security reasons so as to start buying bitcoins in Canada, in-person ID verification is required to ensure safety and manageability of the customers. Therefore, verification of your ID at Canada post is a key requirement that enables you to be able to make deposits and to buy bitcoins in Canada.
You can as well provide the in-house ID that enables you to ensure that the verification of your address is done. This, in turn, enables you to access the various options of making payments. Remember you must have followed the above steps to avoid pitfalls that can make you lose funds. The moment you can view the payment options, you are set to make payments so that you can use the funds to Buy Bitcoins here in Canada.